Our online shop is currently closed.
Check back soon for updates!
Blue Spring Farm Produce Available
Please place your order before 6pm Tuesday, for a Wednesday pick up or by 6pm Friday, for a Saturday pick up.
Pay when you pick up with cash or check (we prefer to go old school) but if you need an alternative, just ask. Thanks!
Wednesday pick ups are between 3pm & 6:30pm and Saturday pick ups are between 12pm & 4:30pm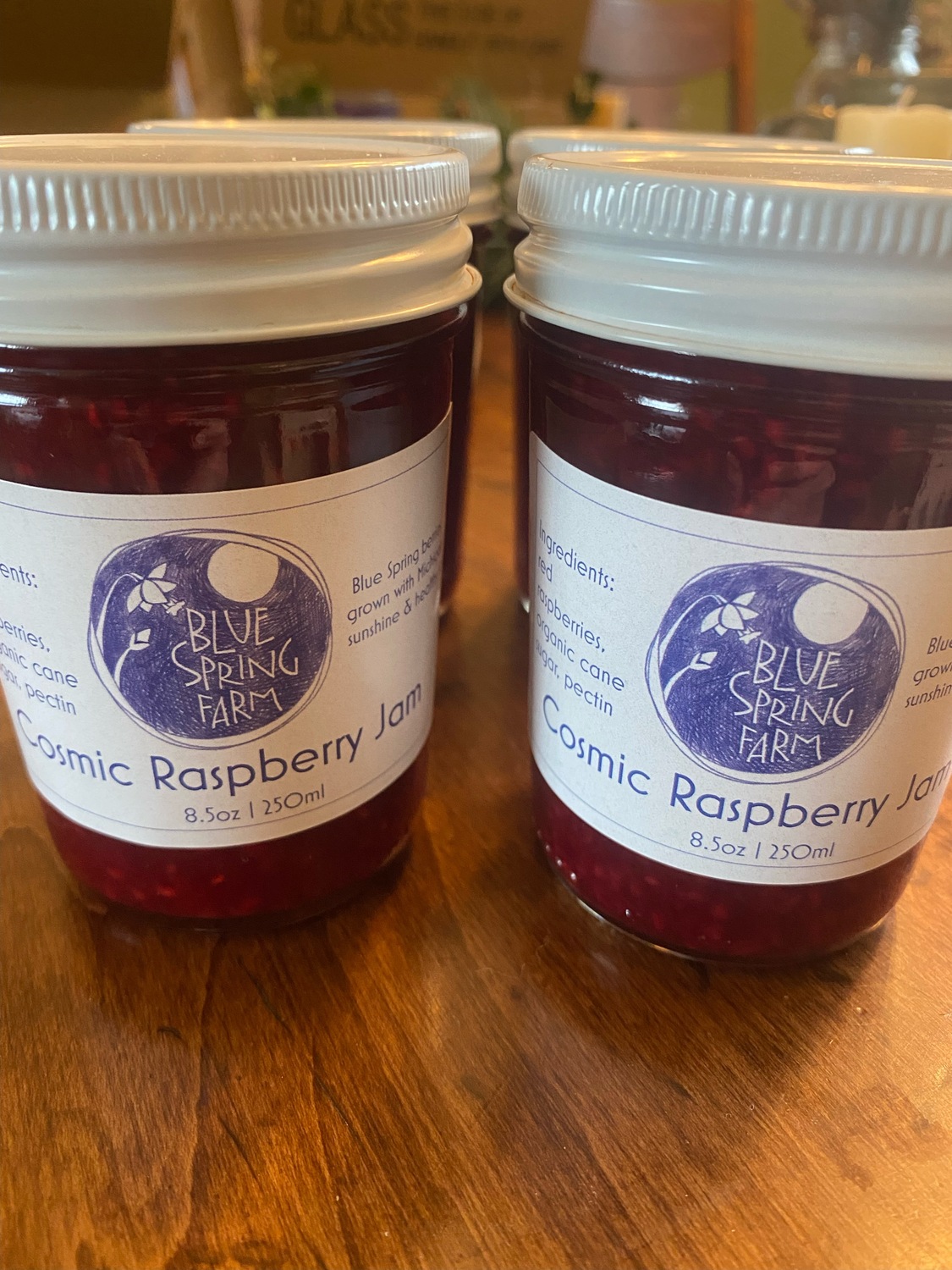 8 oz jar of our raspberries, organic sugar and pectin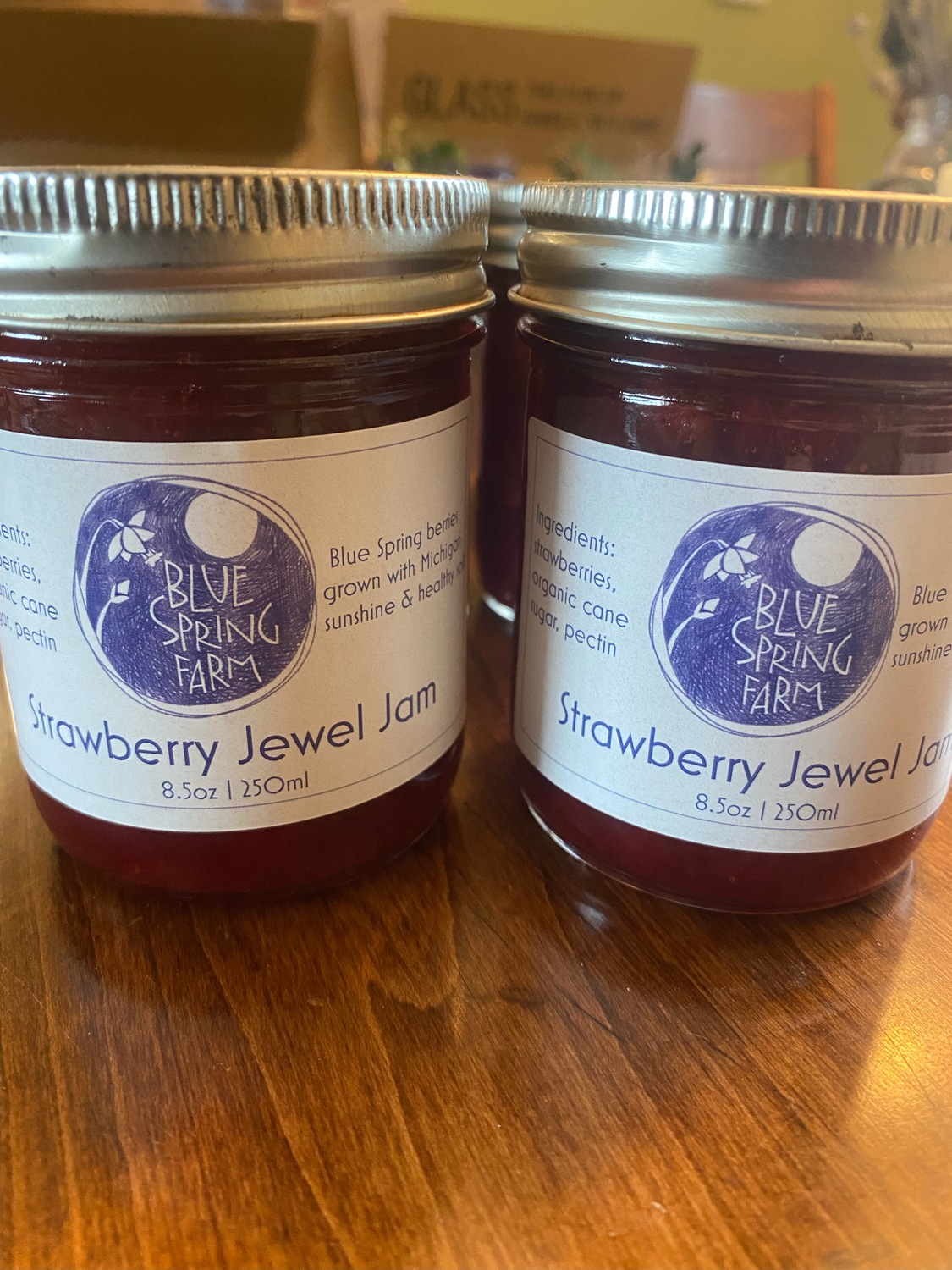 8 oz jar of our strawberries, organic sugar and pectin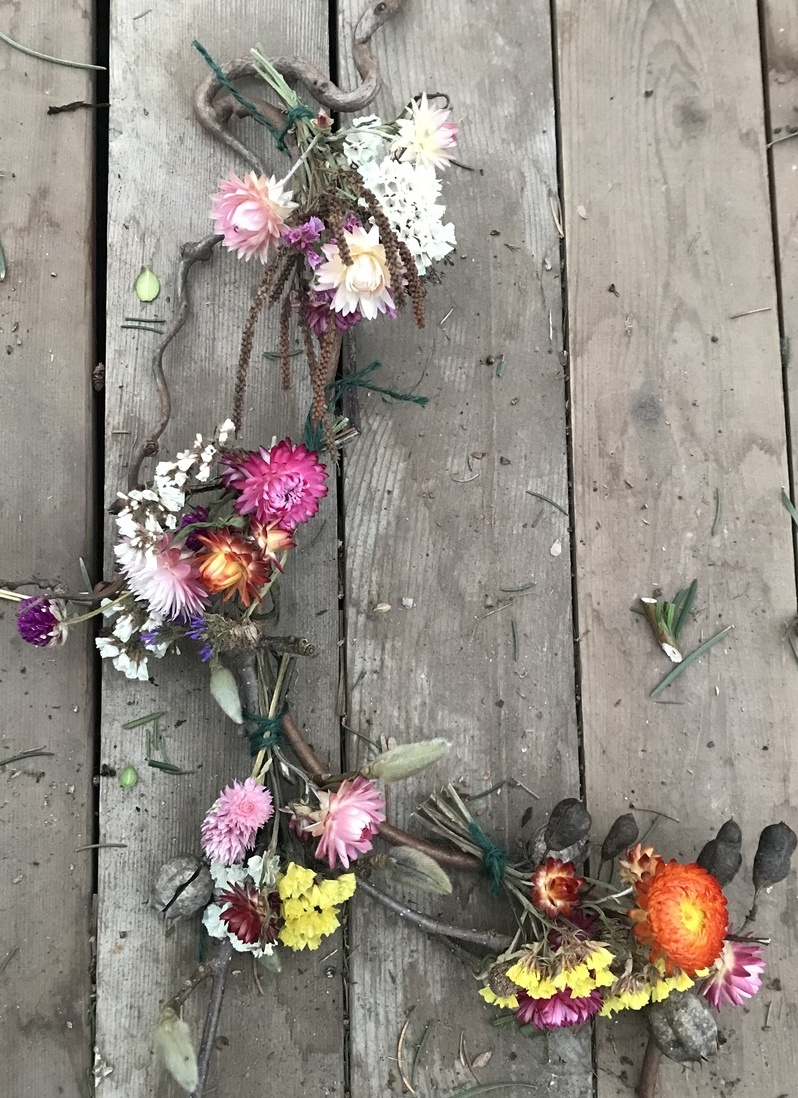 Our dried flowers on our twisty winter hardy kiwi vine - to hang on your wall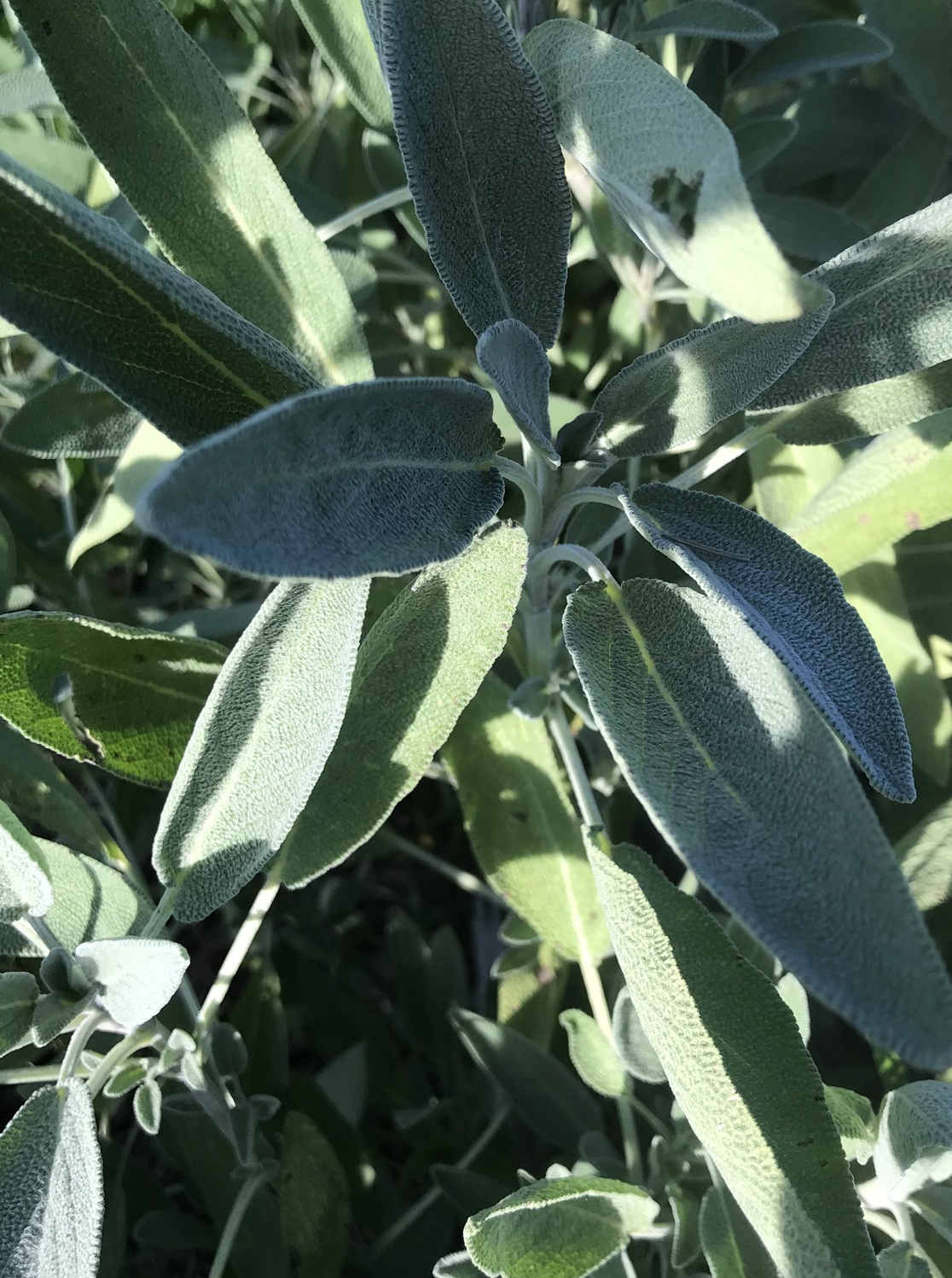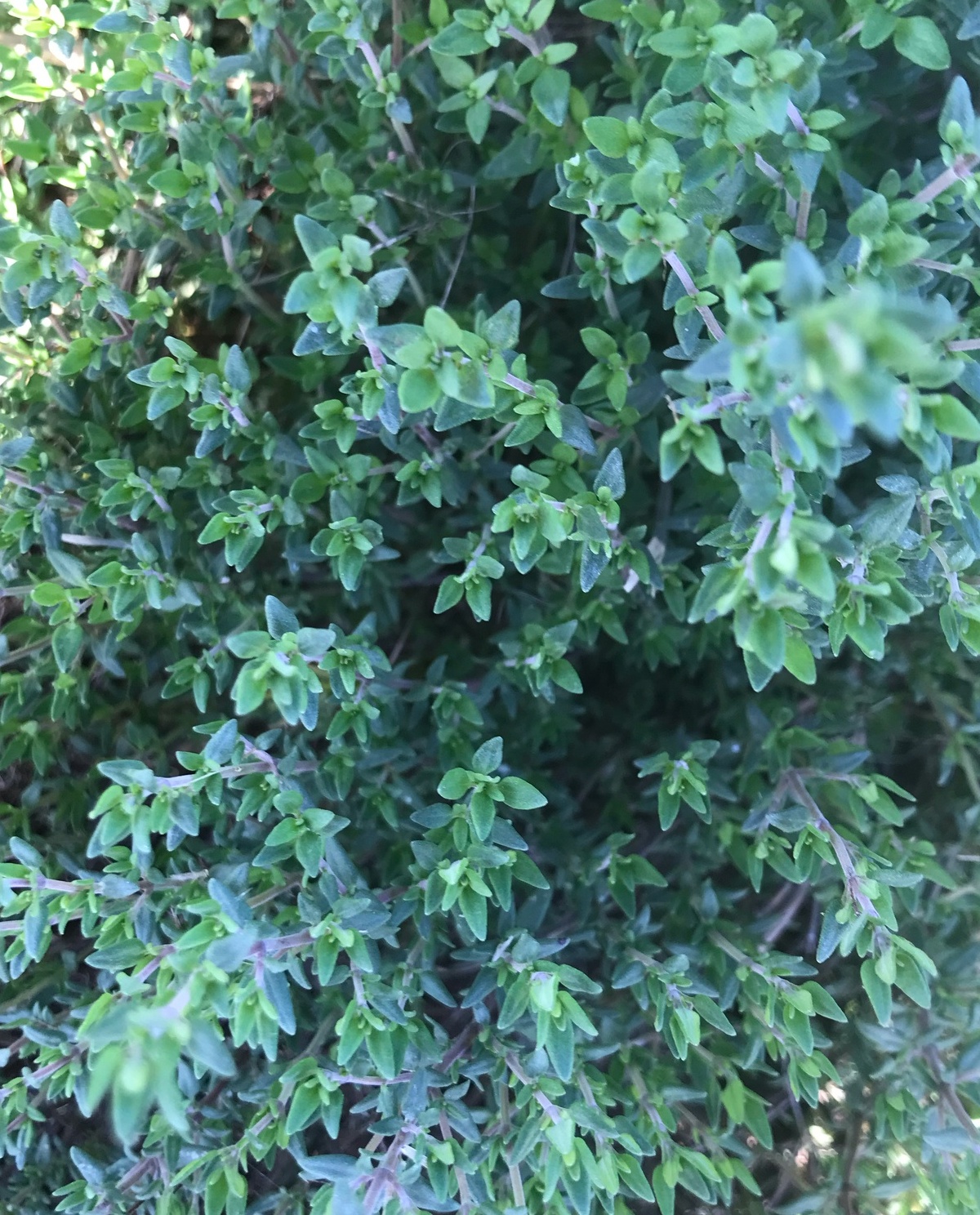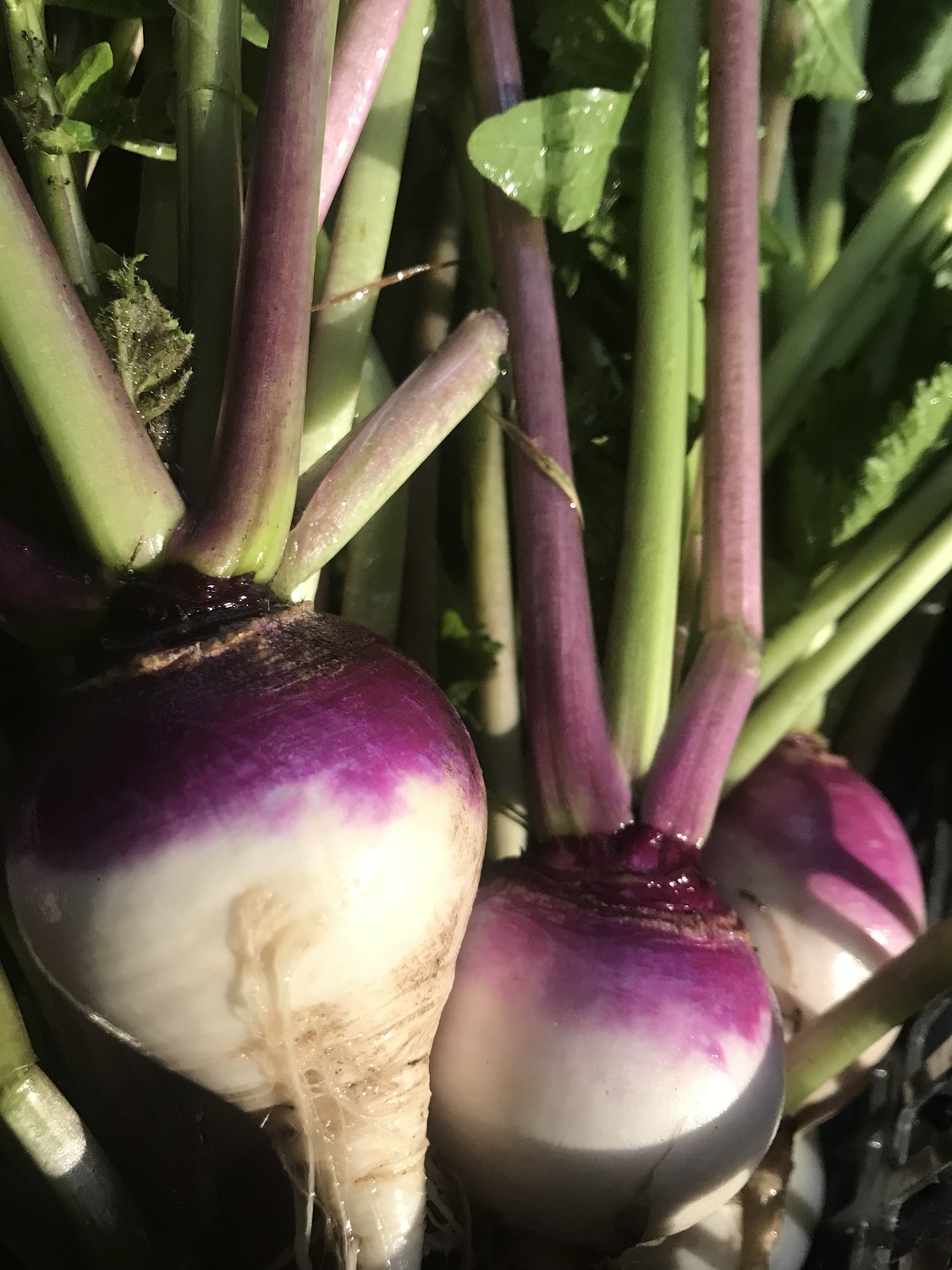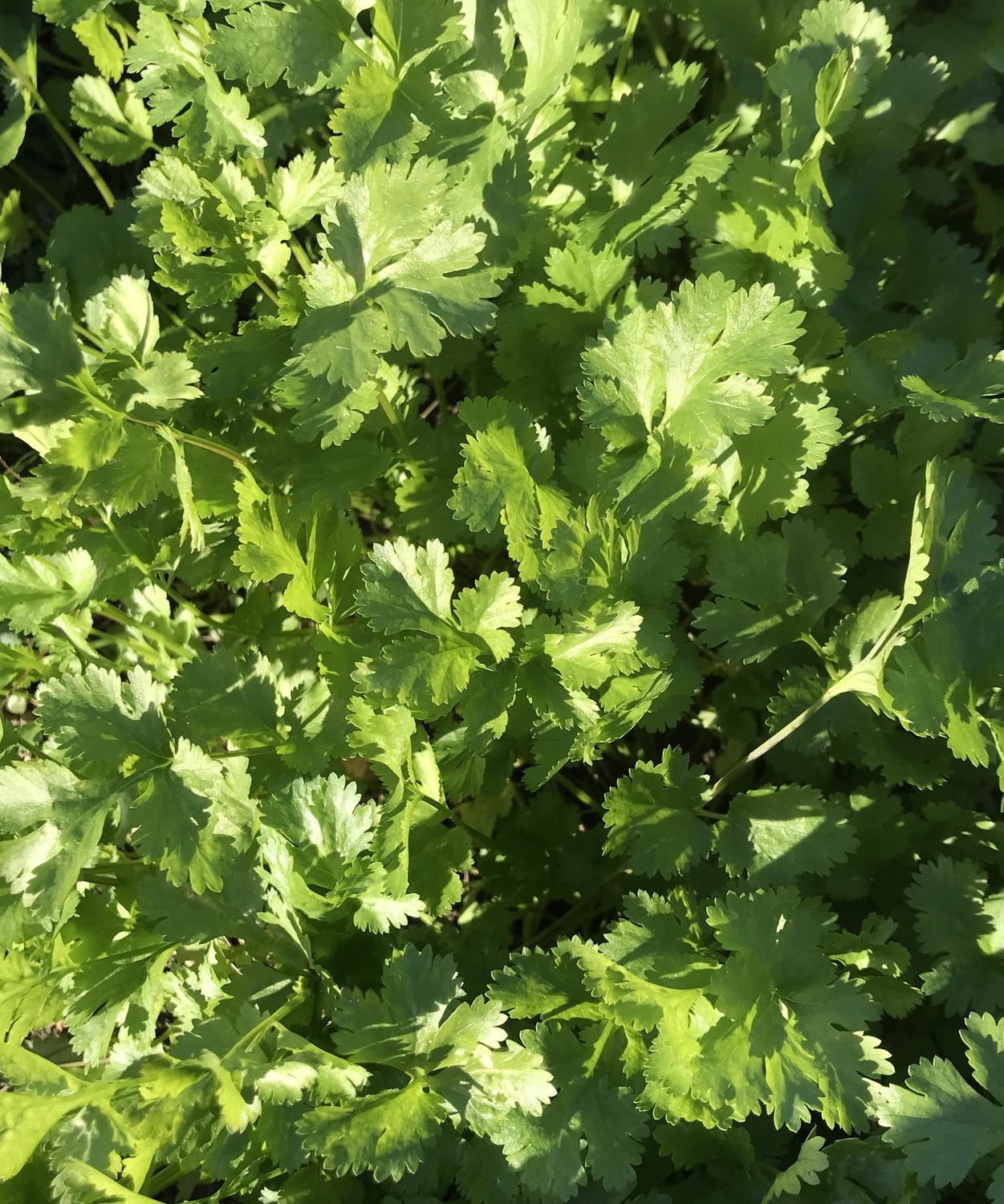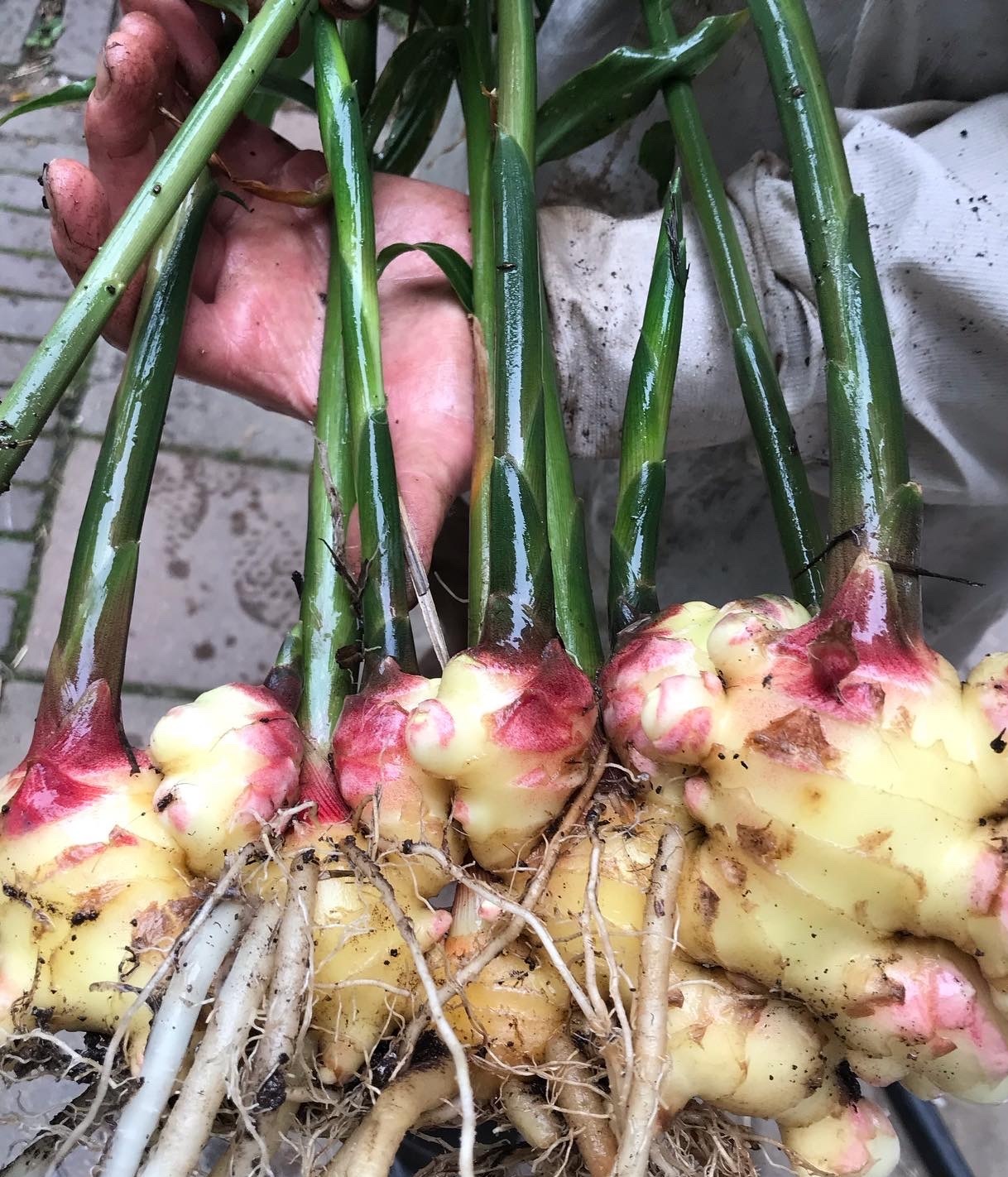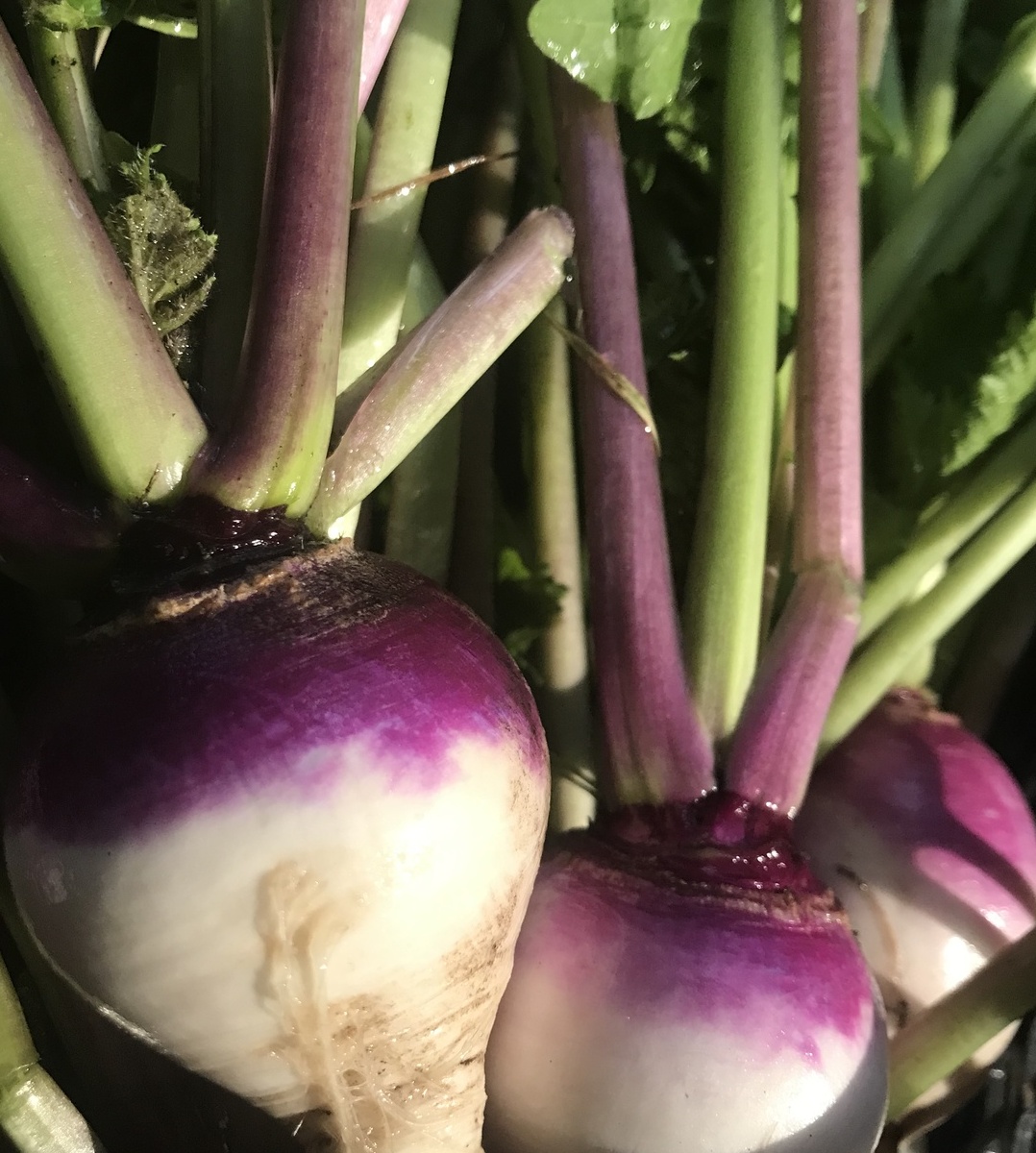 Purple top turnips with greens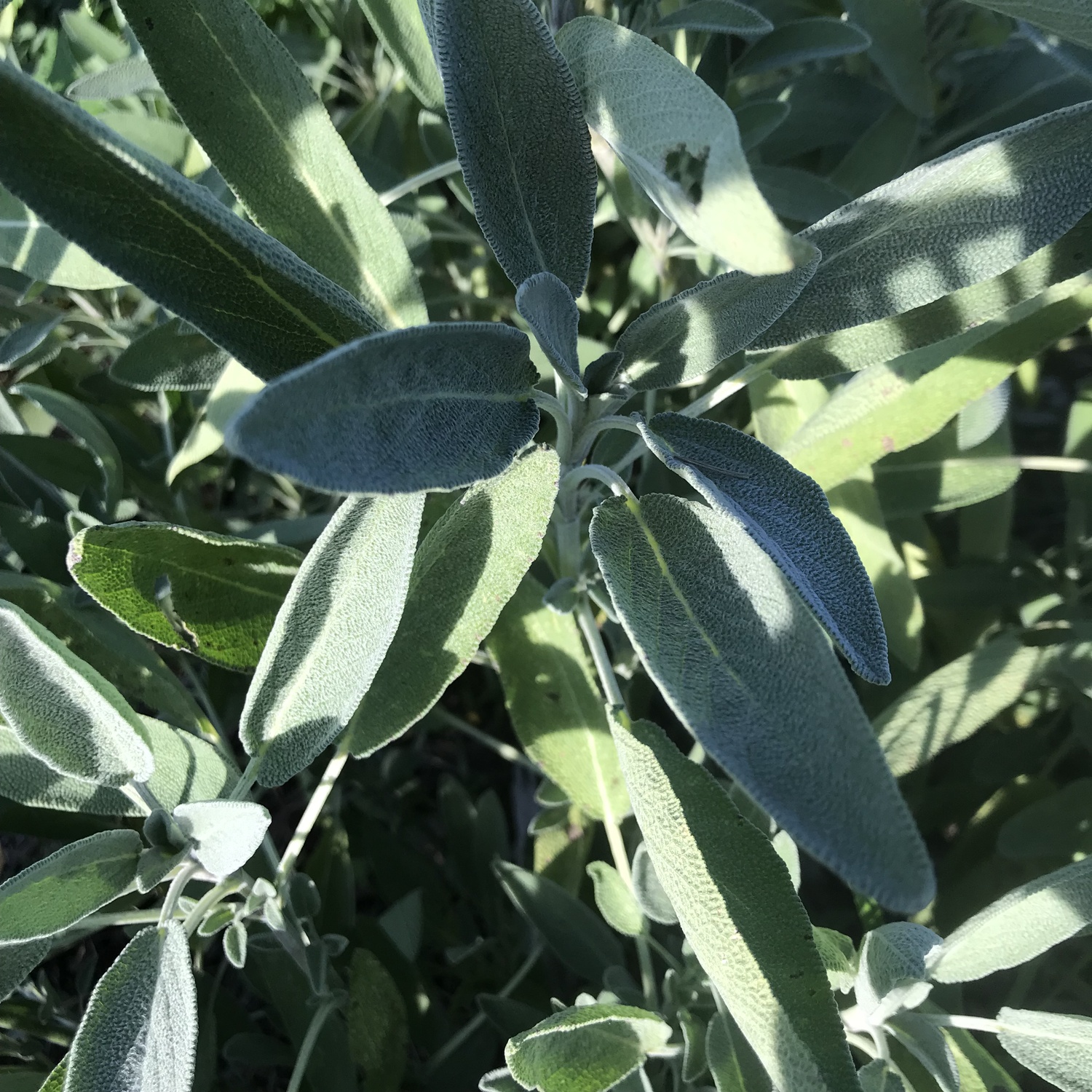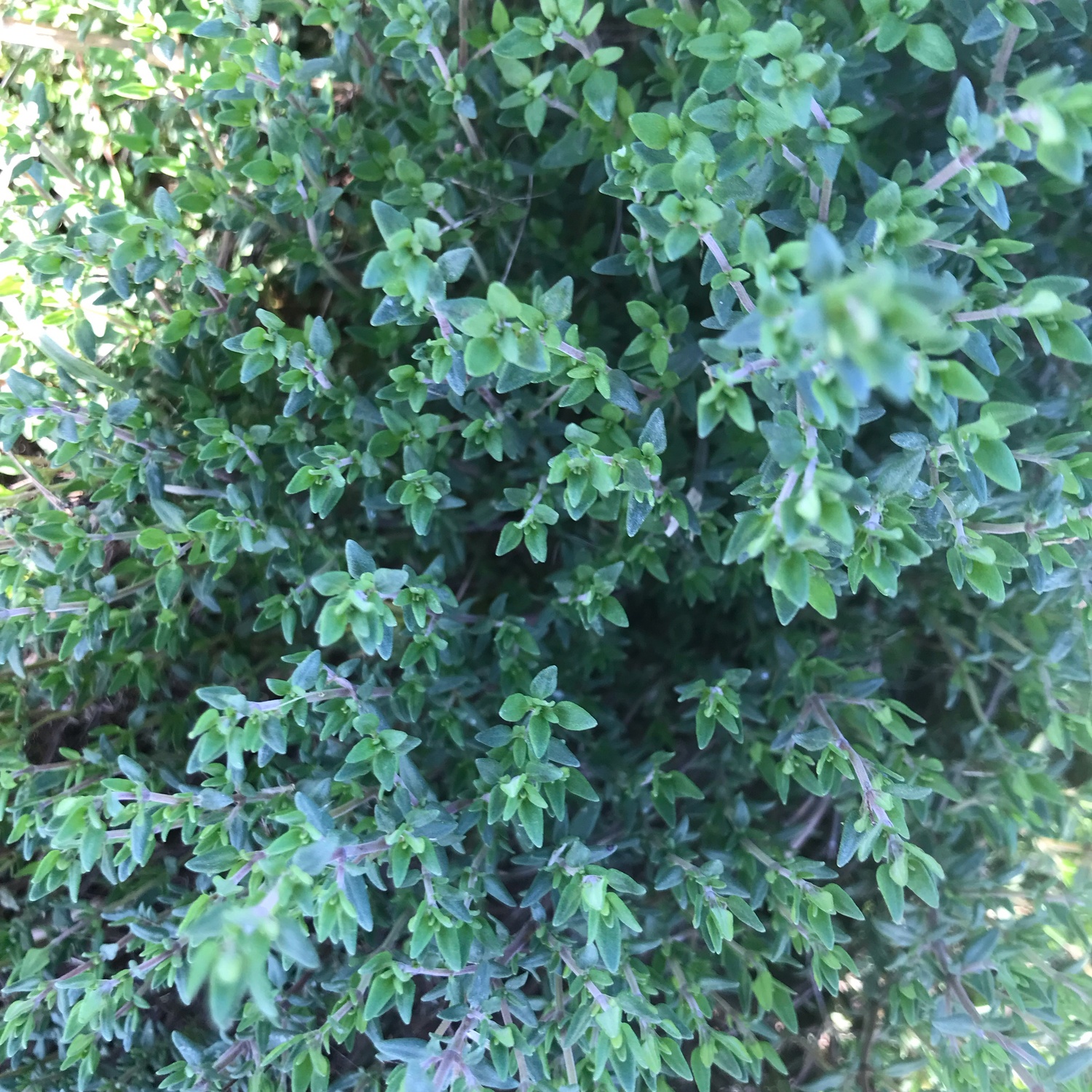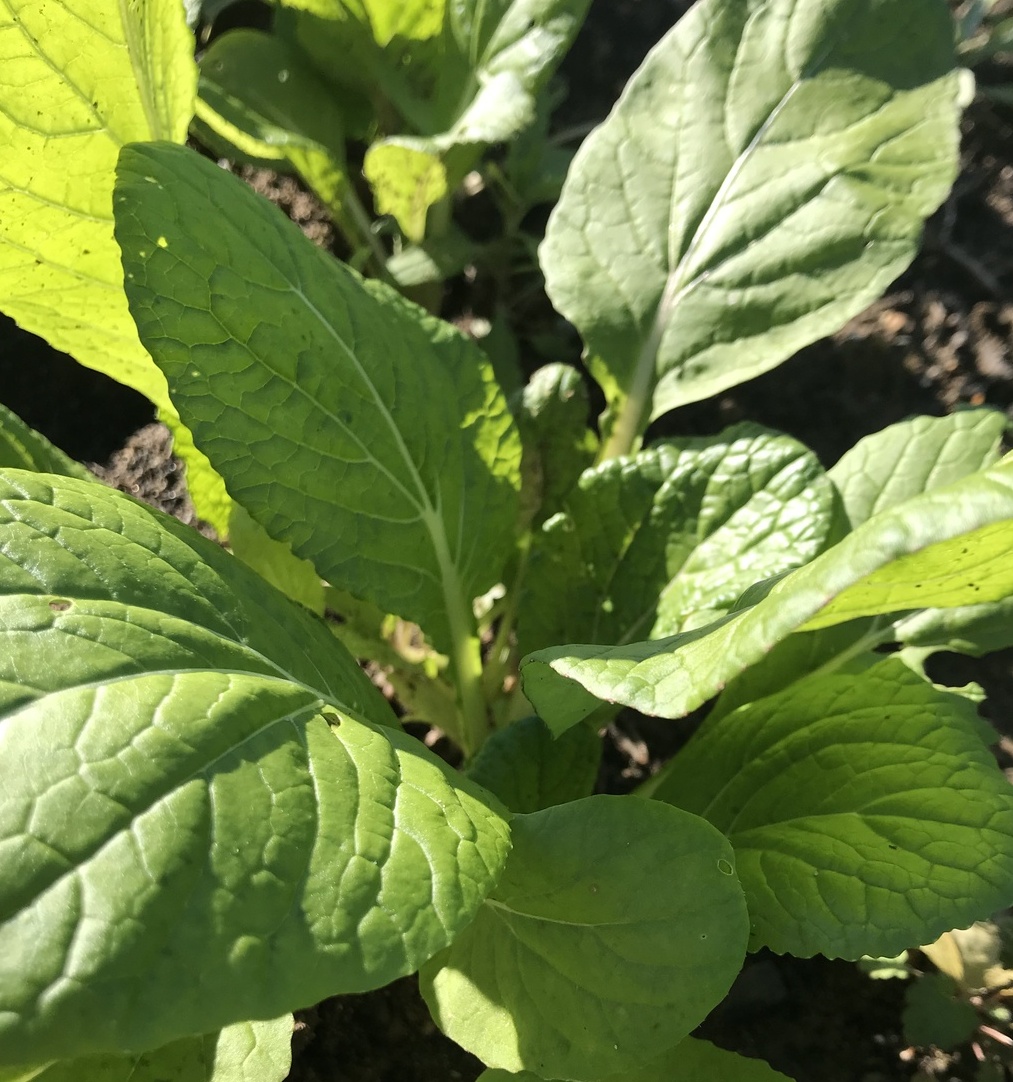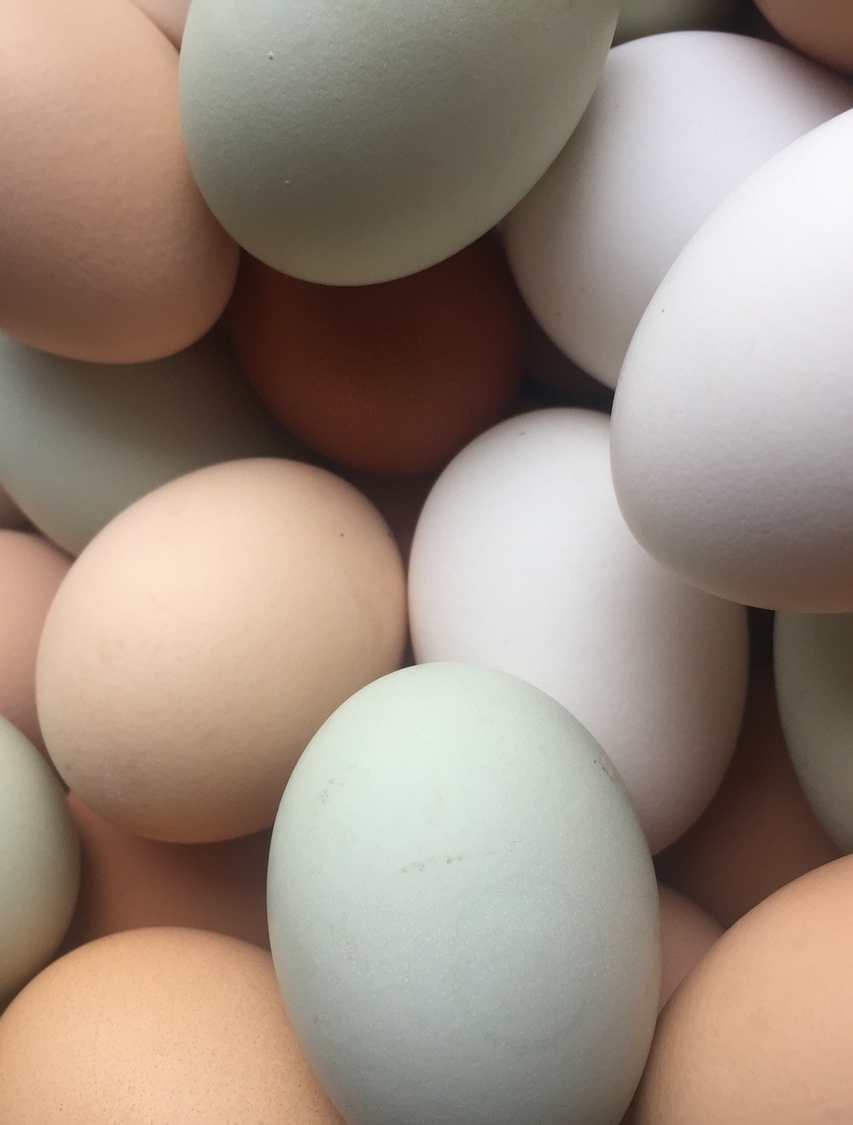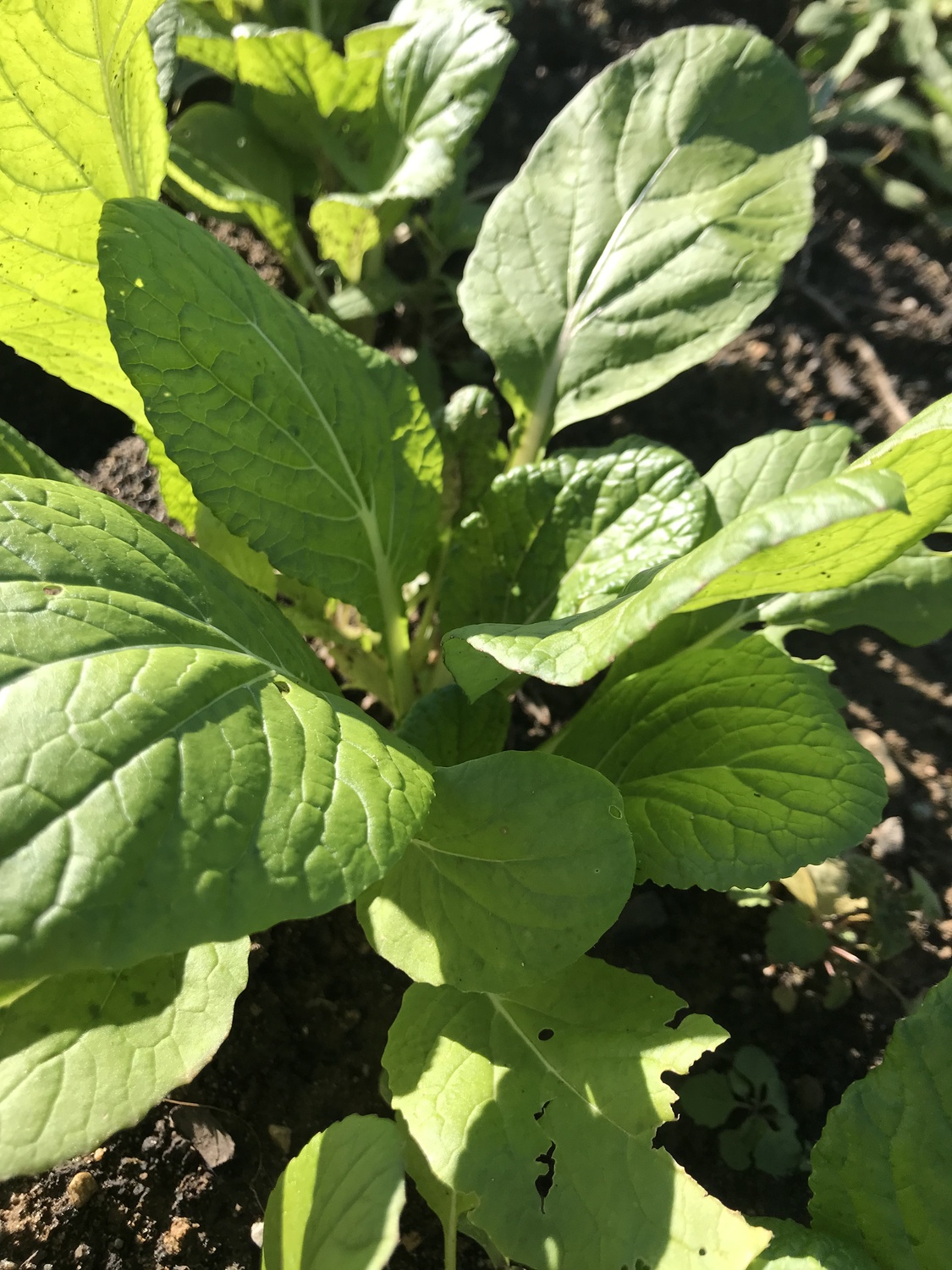 Vitamin green (a tender tatsoi)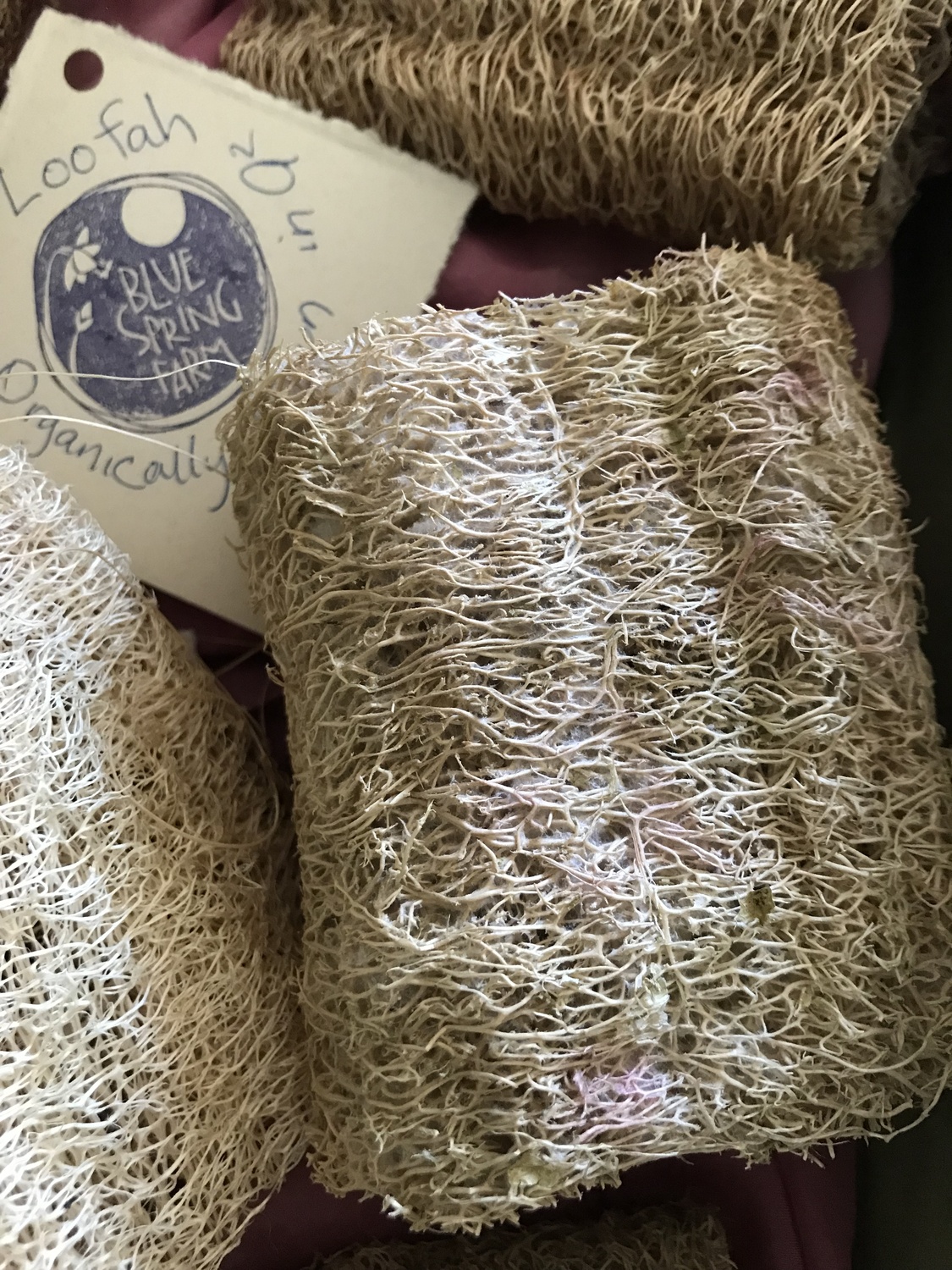 Friends of Blue Spring Products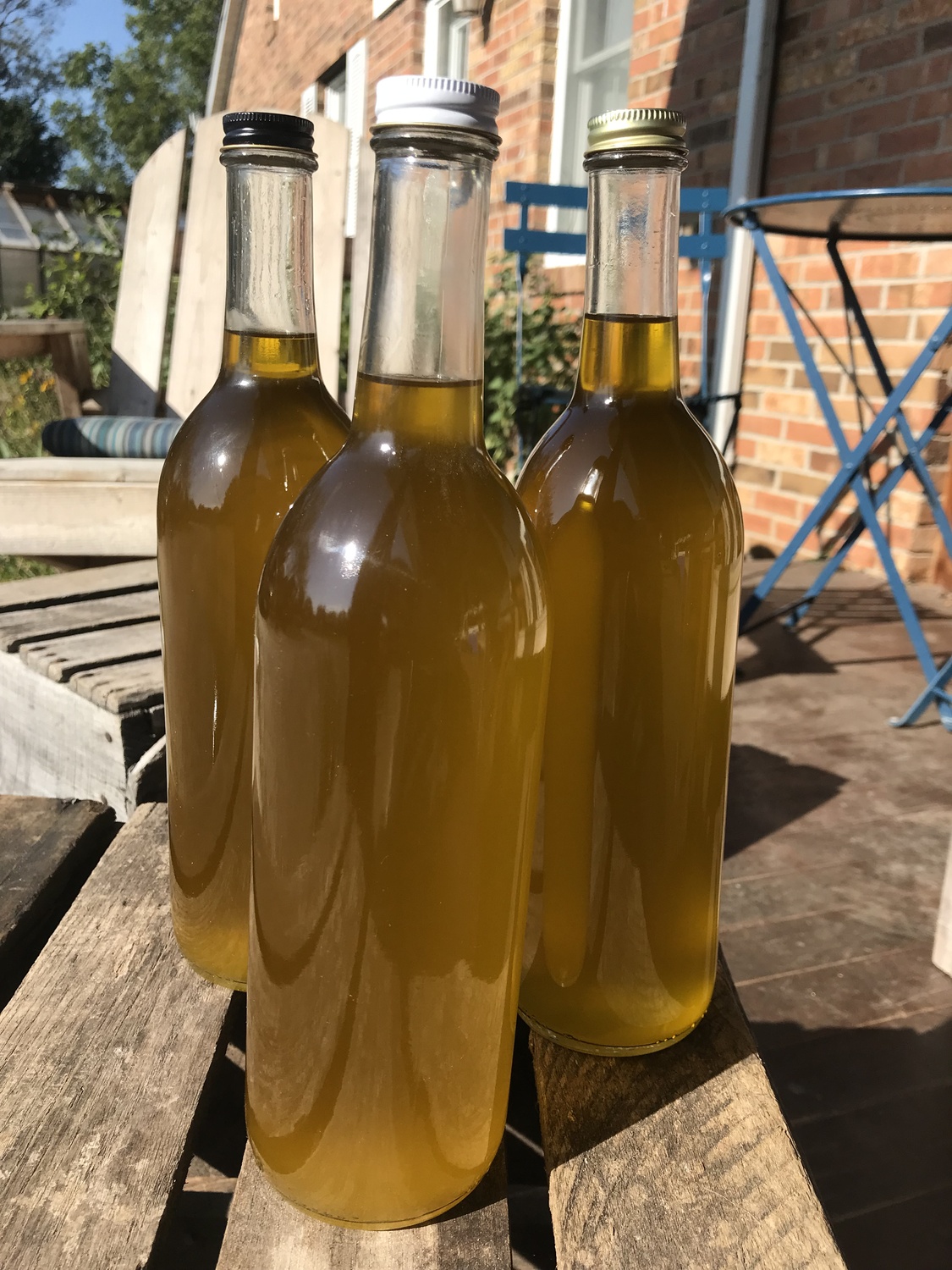 fruity fresh flavor from our friends family farm in Greece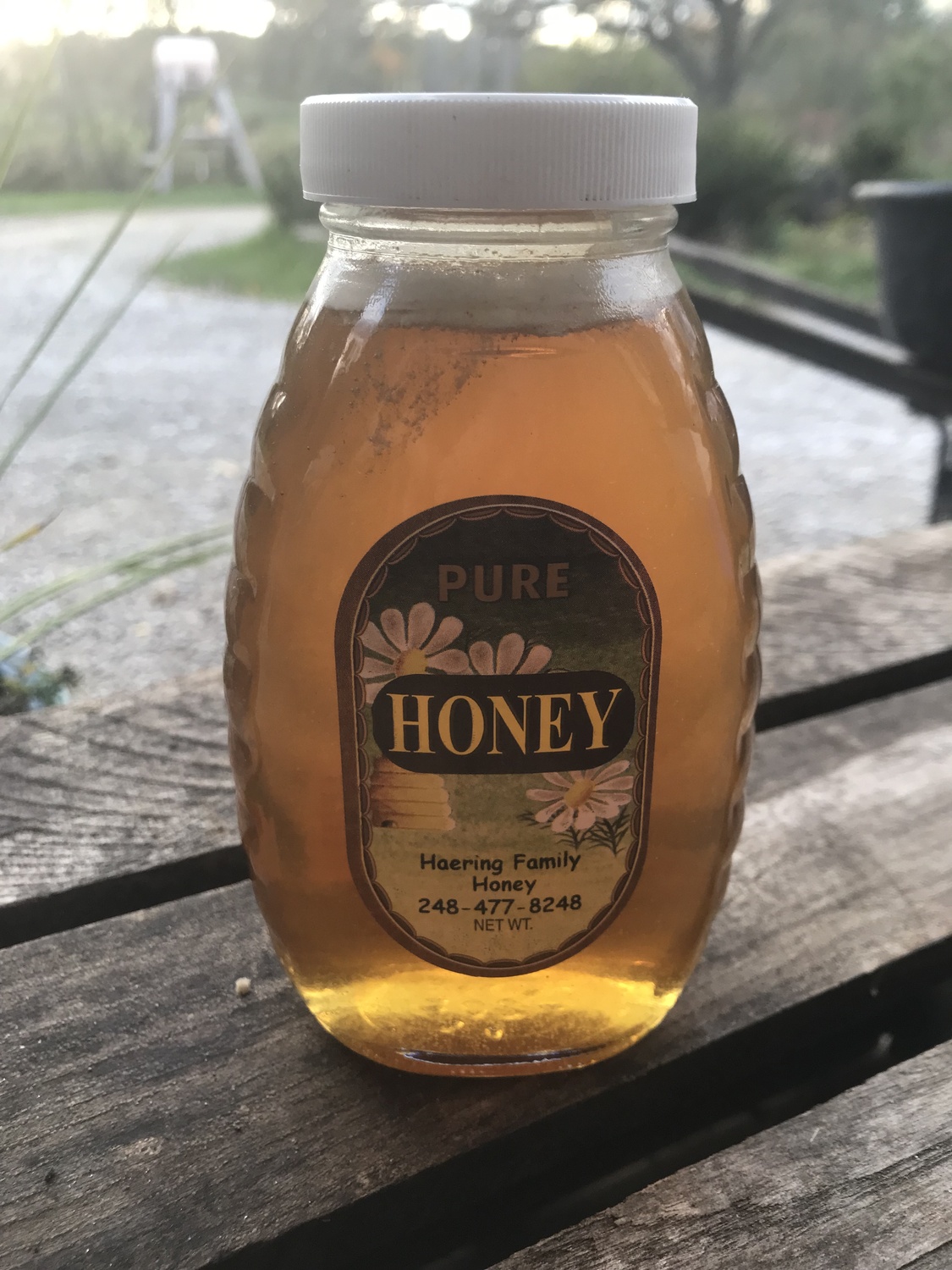 one pound bottles, just two left