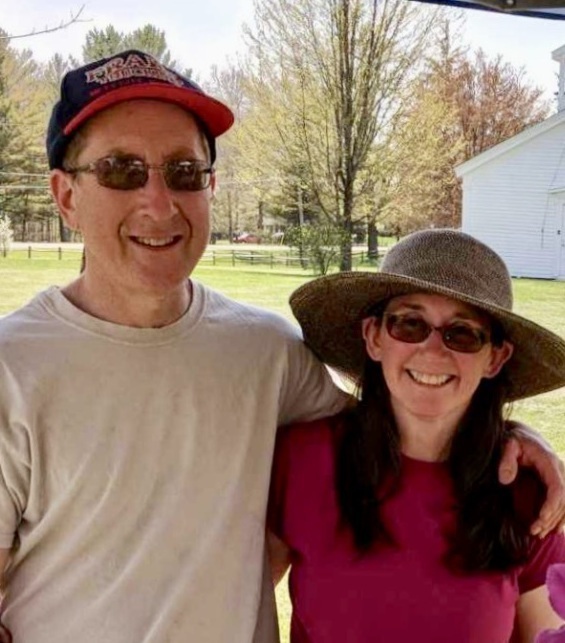 Fill in the form to send us your questions or comments.
We'll contact you as soon as we can!
Lorraine: +1(734) 678-5710
Sign up for our newsletters
Stay up to date with the goings ons here at Blue Spring by signing up for our newsletter, where will send out important news, recipes for things we grow, and more!