Check out the 2022 CSA options!
Blue Spring Farm is a small market farm growing fresh, organic vegetables, flowers, berries and eggs.
We would love to be your farmers!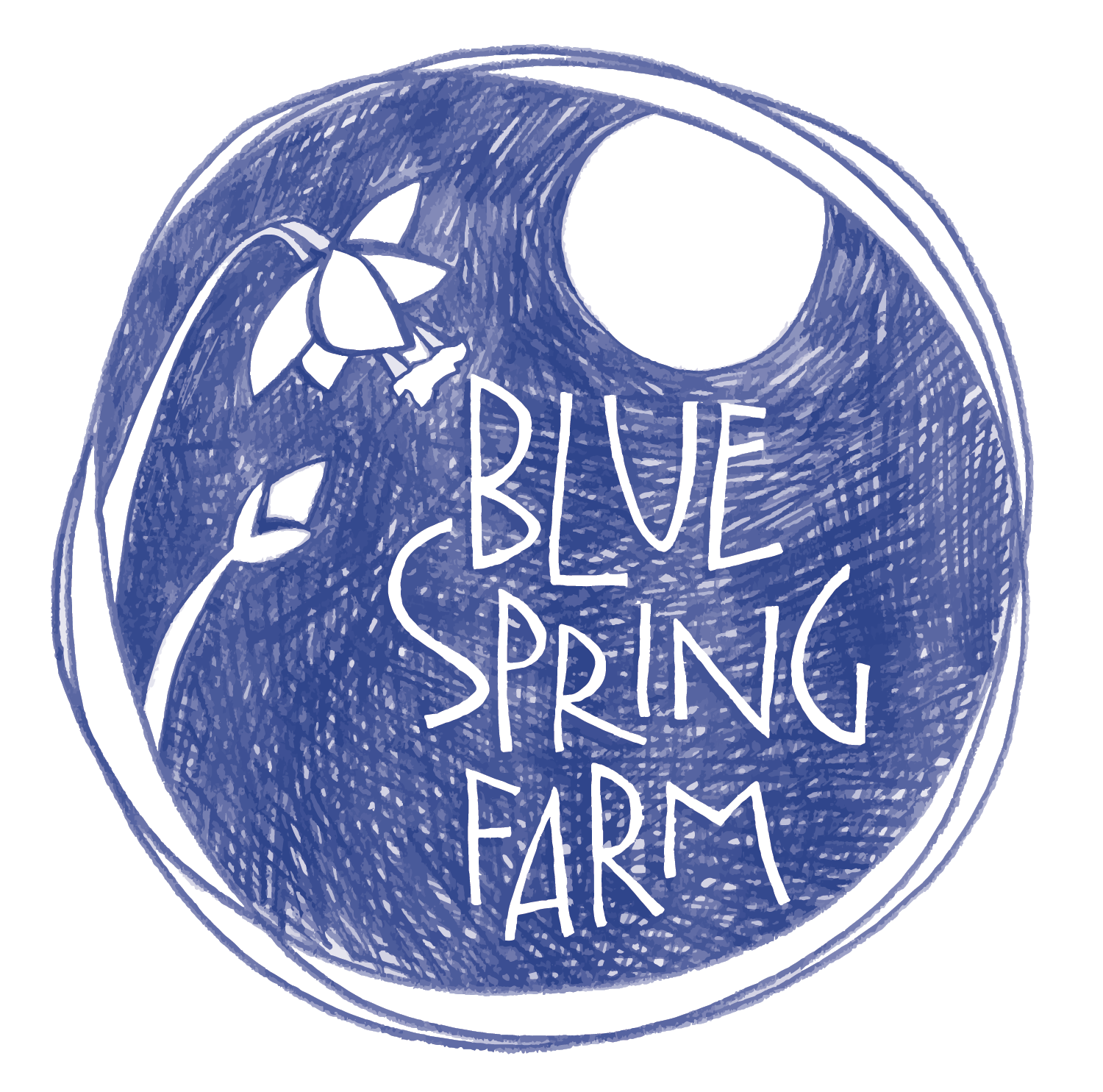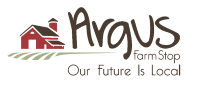 THE FARMSTAND WILL REOPEN IN THE SPRING!
and we will have lots of transplants for your planting pleasure as well as spring veggies!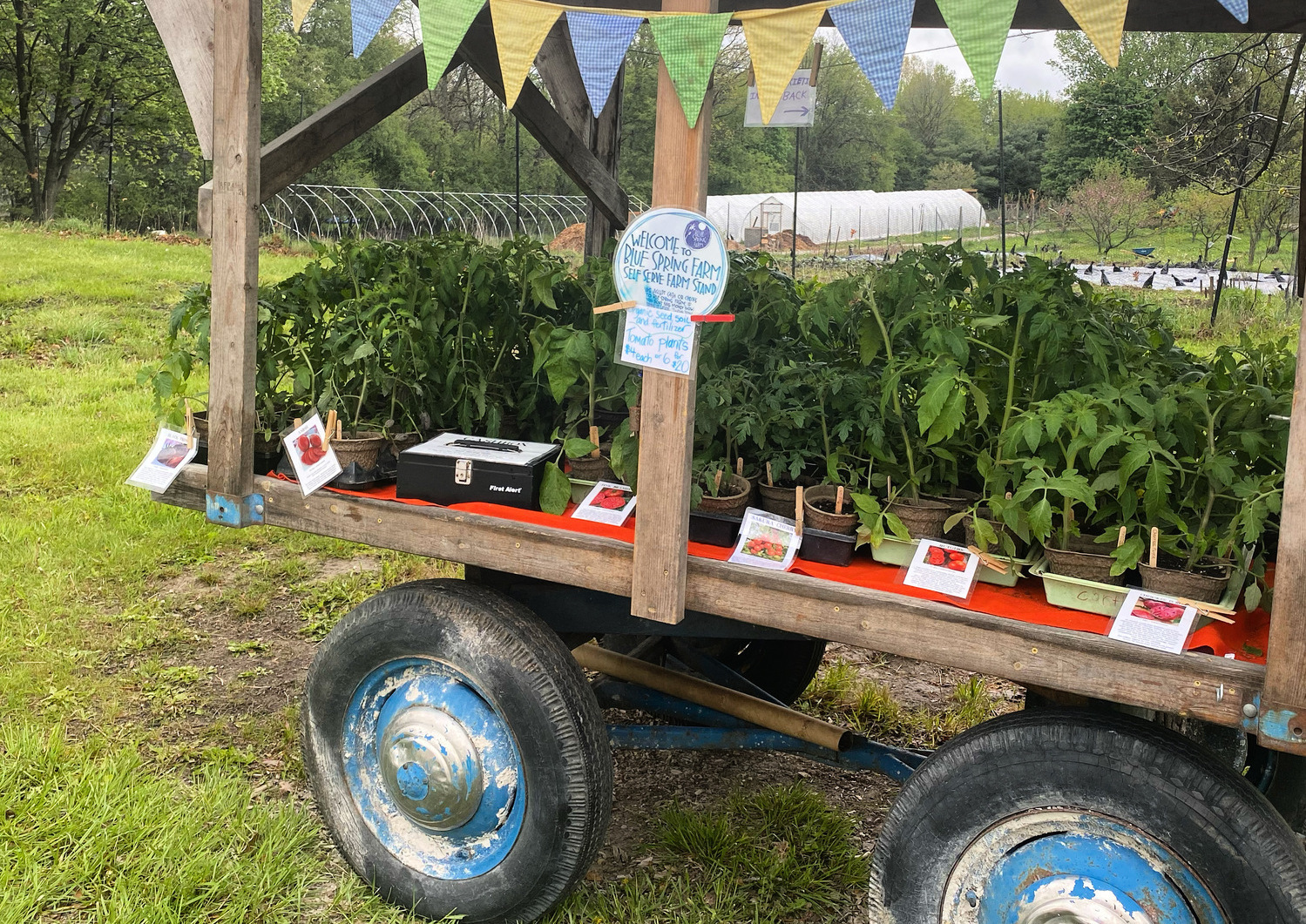 Tuesdays and Thursdays 2pm-7pm
Our Instagram feed