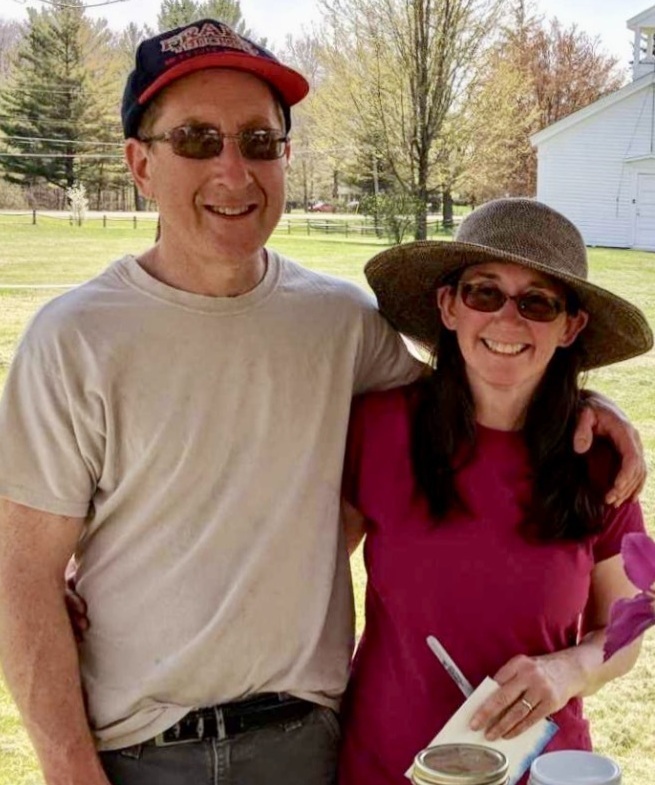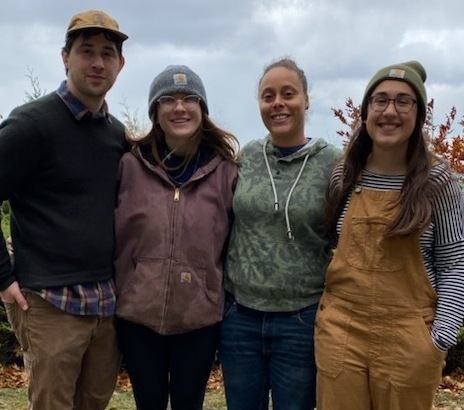 Lorraine has a long background in caring for young children in the community. Up until last year, she ran Dandelion Daycare, here on the farm for 20 years. Her first experiences of organic gardening go back nearly 35 years, when she volunteered on farms in California, Georgia and at the Community Farm of Ann Arbor where she discovered her passion for local agriculture and really fresh food!
Jon has worked in the food scene his entire adult life. He cut his teeth working in local restaurants and as a buyer working at the Peoples Food Coop. Jon was employed for 20 years for a local food processor working with organic farmers all over the US & Internationally. He left behind the corporate life & has been farming full-time for the last 5 years. 
Jon and Lorraine started their family & first garden together 29 years ago, and both have continually grown & thrived over the years. Their family includes 2 amazing adult children and their 2 fabulous partners!
Their first, Sydney, was born on the first day of spring, and Zach was born under a blue moon. Blue Spring Farm is named after them!
We believe that caring for the soil, water, air and creatures is our responsibility as good stewards of this land. We have been farming organically for 17 years, since we believe that its best for the health of our family, community & natural environment to do so. We are not third party certified but we follow the national organic program standards. We feel healthy crops start with the health of the soil. We incorporate cover crops, spreading lots of compost and well aged manures and using organically approved, trusted inputs onto our farm. Nearly all (98%) of the seed that we purchase and grow on our farm are certified organic also.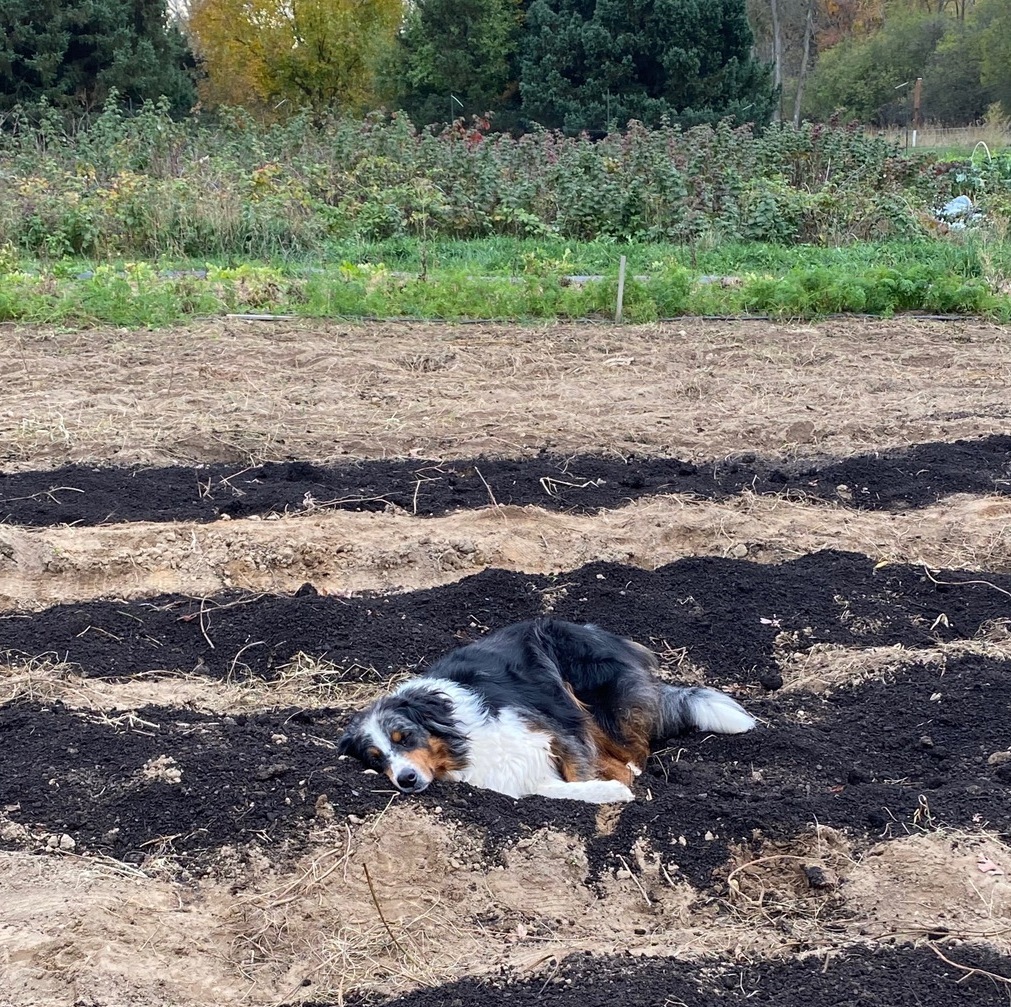 Sign up for our newsletters
Stay up to date with the goings ons here at Blue Spring by signing up for our newsletter, where will send out important news, recipes for things we grow, and more!